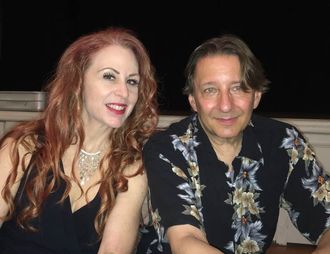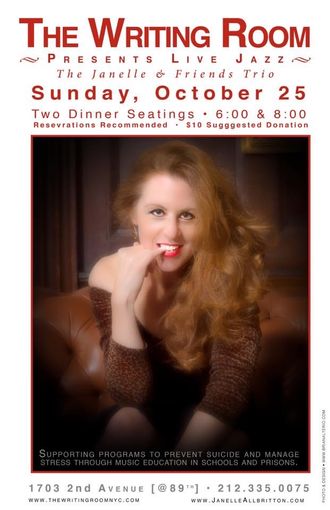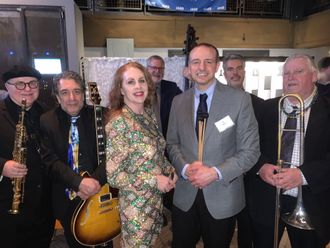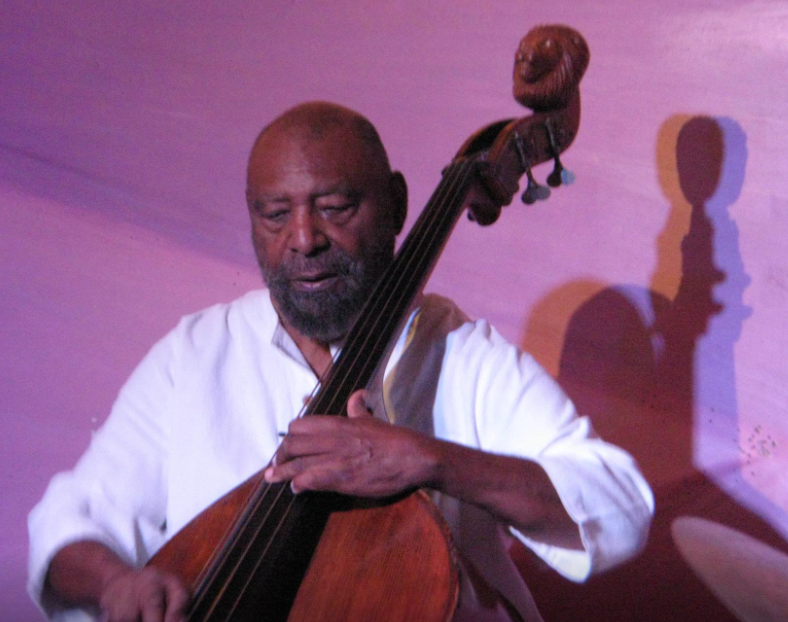 From California to New York and Back and Forth
If you had told me when I was performing Bach concertos on my violin and viola that I would one day be a jazz singer, I would have told you that you had lost your mind.
In my youth, the extent of my singing was either in the church choir (sight reading all of Handel's Messiah) or in my bedroom with the headphones blasting "Miracle of Miracles" from the original sound track LP of Fiddler on the Roof and singing at the top of my lungs. I played violin and viola in a youth chamber group in grade school and high school, and in my freshman year of high school was drafted to play snare drum in the concert band.
Fast-forward to June 2000 in Southern California, when I was suffering jet lag from a six-month stay in Viet Nam. There, I had started entertaining the idea of singing jazz -- but mostly as a way to explore and experience the genre -- and studied with the beloved Nguyen Anh 9, an internationally known jazz pianist, composer, and lyricist in San Gon.
Shortly after returning to California, I met Henry "The Skipper" Franklin, the world-class, Grammy-awarded double bass player, composer, and band leader (pictured above). The year was 2000.
He soon started asking me when I was going to start singing jazz. I agreed to give it a shot, and that was the beginning of my serious relationship with the Great American Songbook as a singer. 
Since then, Henry has helped me navigate many miles of jazz terrain by giving me "homework," testing me on my knowledge and opinions, and introducing me to other magnificent jazz artists who have been in his orbit for many years.
I got my first agent while living for two years in Thailand (2007-2009), then moved to NYC in 2009. I perform, of course, and this year will contain the seventh annual Jailhouse Jazz Workshop series at the Westchester County Department of Corrections (Valhalla). A specialty of mine is providing jazz and blues education for the incarcerated who have been diagnosed with and are being treated for mental health issues.
Now I split my time between California and New York and am grateful for opportunities
to work with great artists on both coasts.
I thank my first music teachers: Elizabeth and Jerry, my parents. I thank my beloved violin teacher, Derwin Landis, who passed on to me the discipline and passion for the art that he received from his teacher, Jascha Heifetz. 
When this website was launched in April 2020, the jazz world was reeling from the back-to-back losses of Bucky Pizzarelli (age 94), Ellis Marsalis, Jr. (age 85), and Bill Withers (age 81), among many others who fell to the CoViD-19 pandemic. I dedicate my best efforts as an artist to their memory.
Jazz is forever, and these artists are immortal through the music. We who survive them stand on their shoulders and lift up the next generations of artists who will carry the torch long after we have joined the big band in the sky.
I send light, love, happiness and peace "With U,"
Janelle
Jazz Singer
California and New York
646.884.0505 • JanelleWithU@gmailcom